Top-of-the-line New & Used forklift equipment
Tap the logos below to see why we love these forklift brands!
Request a Quote
Today's Featured Products


Doosan Changes to Bobcat - How Do Cromer Customers Benefit?
What does a brand change mean for Cromer customers? Greater access to parts & service!
Read the Article
FORKLIFT SAFETY TRAINING
Reserve your operators' next forklift Safety Training at Cromer!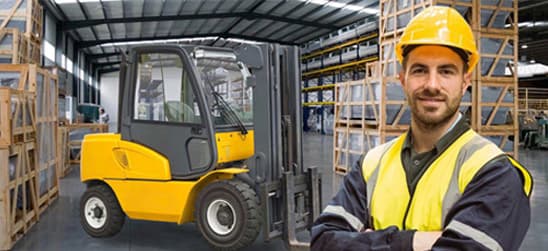 Handling Progress PDF
Cromer's popular Material Handling newspaper is available quarterly with exclusive deals