Offering the widest range of forklifts in California & Nevada!
Tap logos below to find out why we love these forklifts!
Request a Quote
Today's Featured Products

Keep Your Forklift Batteries Running into 2023 – Evaluate Them Before the Year Ends
Do your forklift batteries need service, reconditioning, or replacement? A battery evaluation will tell you.
Read the Article
FORKLIFT SAFETY TRAINING
Reserve your operators' next forklift Safety Training at Cromer!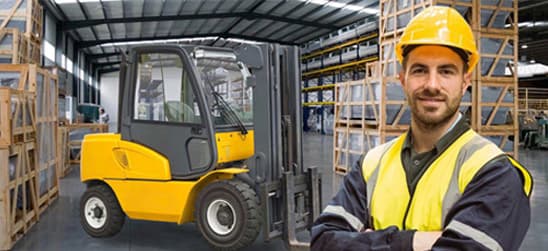 Handling Progress PDF
Cromer's popular Material Handling newspaper is available quarterly with exclusive deals