Top-of-the-line New & Used forklift equipment
Tap the logos below to see why we love these forklift brands!
Request a Quote
Today's Featured Products

Reserve Your Forklifts for Summer Harvest Before They're Gone
Harvest season will be here before we know it. Reserve your equipment rentals before someone else does!
Read the Article
FORKLIFT SAFETY TRAINING
Reserve your operators' next forklift Safety Training at Cromer!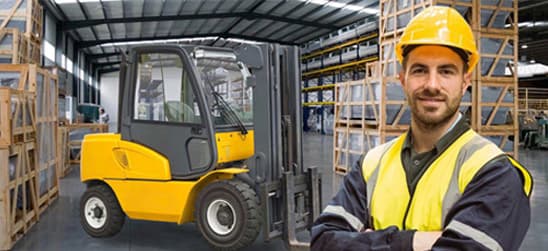 Handling Progress PDF
Cromer's popular Material Handling newspaper is available quarterly with exclusive deals