Top-of-the-line New & Used forklift equipment
Tap the logos below to see why we love these forklift brands!
Request a Quote
Today's Featured Products

How to Winterize Your Warehouse Docks Before the Cold Weather Hits
Now's the time to winterize your docks & doors, before the holiday rush hits and the FDA stops by.
Read the Article
FORKLIFT SAFETY TRAINING
Reserve your operators' next forklift Safety Training at Cromer!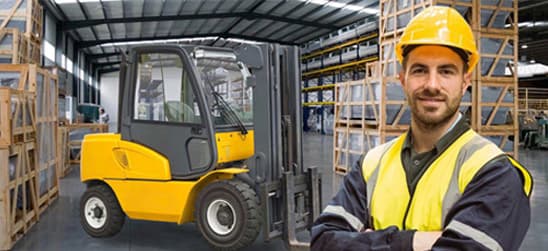 Handling Progress PDF
Cromer's popular Material Handling newspaper is available quarterly with exclusive deals