Top-of-the-line New & Used forklift equipment
Tap the logos below to see why we love these forklift brands!
Request a Quote
Today's Featured Products


Cromer Adds 100 New Rental Forklifts, Now with Safety & Efficiency Tracking
Your next rental forklift could tell you when it needs maintenance. The Cromer fleet got a major upgrade!
Read the Article
FORKLIFT SAFETY TRAINING
Reserve your operators' next forklift Safety Training at Cromer!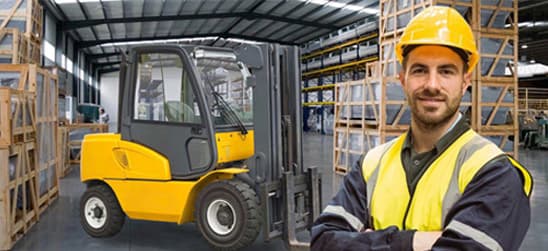 Handling Progress PDF
Cromer's popular Material Handling newspaper is available quarterly with exclusive deals