Benefits of Long-Term Rentals
Long-term rental contracts (3-5 years) allow you to build a forklift fleet fast, with high-grade trucks at reasonable rates. At Cromer, you can set up long-term rental agreements that work with your budget, and still stay flexible for the future.
To reserve a long-term forklift rental, call us at 800-464-3225.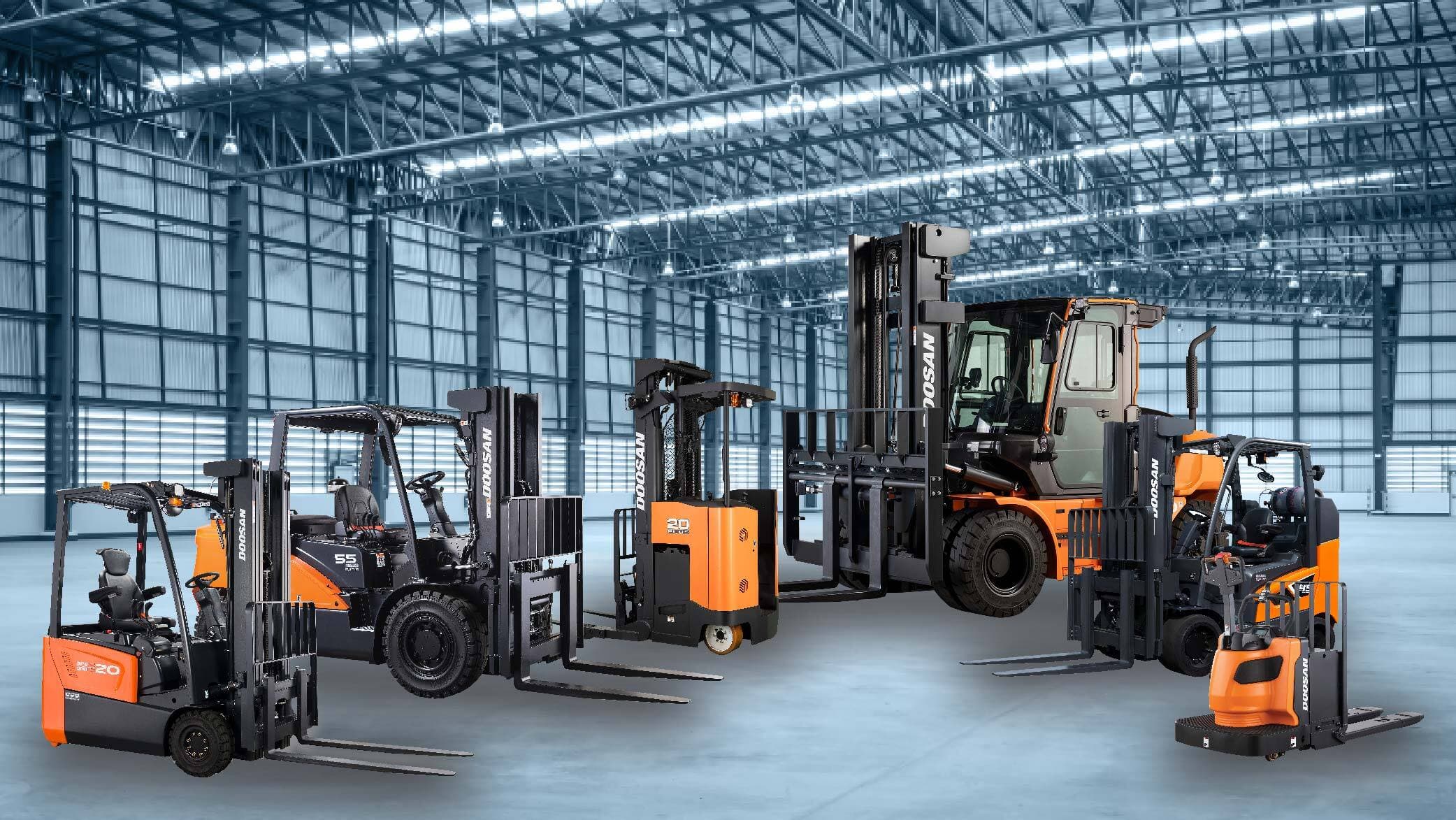 Five Advantages of Long-Term Rentals with Cromer
Calling Cromer for long-term rentals makes a big difference. Not just for your budget, but also your ease of operations.
Current equipment models - Trucks that match your specs and application, every time.
Two-party agreement - You deal directly with Cromer. One contact, one PO the whole time.
Flexibility – If your business needs change, we'll work with you to get you the equipment you need.
Easy equipment returns, no headaches.
Reporting - Gain access to customizable fleet reporting.
Use Management Reports to Make a Difference in Operational Efficiency
We get that your business relies on your equipment, and you can't afford to have a lift truck go down. With maintenance included in long-term rental, you can count on your equipment running its best. Those plans also come with access to customizable reporting.
Usage reports on your rental forklift fleet help you:
Know exactly where you're spending your maintenance dollars.
Improve cash flow, allowing you to budget expenses.
Reduce administrative costs by keeping everything on one monthly invoice.
Keeps equipment uptime at maximum.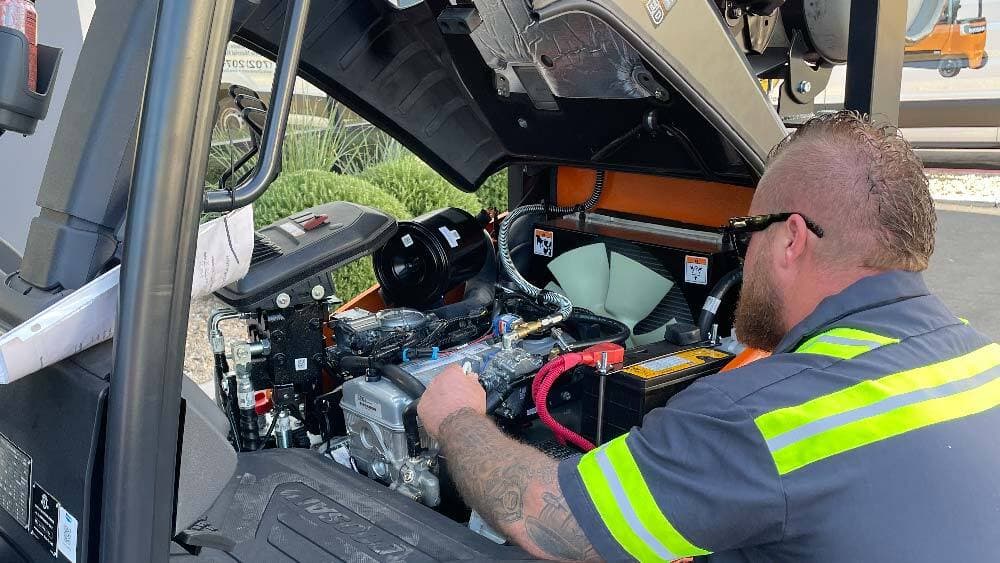 Equipment Available on Long-Term Rental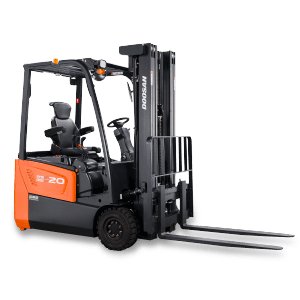 Class 1-5 Equipment
Electric, LPG and diesel forklifts. A full range of lift capacities for both indoor and outdoor applications. Electric powered pallet trucks, walkies, walk-ride, and walkie stacker models.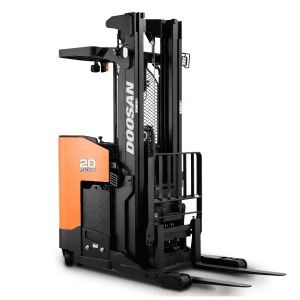 Narrow Aisle Equipment
Reach Trucks, order pickers, turret trucks and more for your warehouse applications.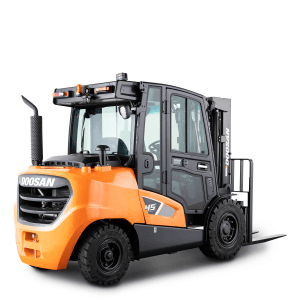 And More...
Most any industrial equipment we sell is available for long term rent. This includes high capacity forklifts, personnel carriers, telehandlers and more.
Rental Notes
Please call for details regarding specifications, capabilities, and availability.
Installation of any customer required items (lights, alarms) will require an additional charge.
All rates are F.O.B. Cromer, Inc.
Rates subject to change.
To reserve a forklift rental, call us at 800-464-3225, or click below for our Rental Order Form.

Forklift Rental Online Order Form
Need a Short-Term Solution?

Cromer Adds 100 New Rental Forklifts, Now with Safety & Efficiency Tracking
Your next rental forklift could tell you when it needs maintenance. The Cromer fleet got a major upgrade!
Read the Article
FORKLIFT SAFETY TRAINING
Reserve your operators' next forklift Safety Training at Cromer!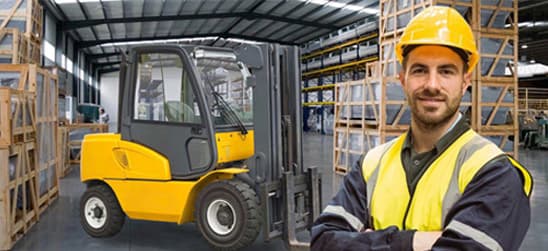 Handling Progress PDF
Cromer's popular Material Handling newspaper is available quarterly with exclusive deals