Let's find you the Right Forklift for the Right Job.
Let's Start with Your Forklift Requirements
We respond to all inquiries within 24 hours.
QUESTIONS?
"What are the pros/cons of Propane, Electric, or Diesel forklifts?"

"Should I use cushion tires or pneumatic?"
"Should I buy or lease a forklift?"
"What cities does Cromer service?"
HAVE A QUESTION LIKE THESE?
Visit Our FAQs Page
How to Winterize Your Warehouse Docks Before the Cold Weather Hits
Now's the time to winterize your docks & doors, before the holiday rush hits and the FDA stops by.
Read the Article
FORKLIFT SAFETY TRAINING
Reserve your operators' next forklift Safety Training at Cromer!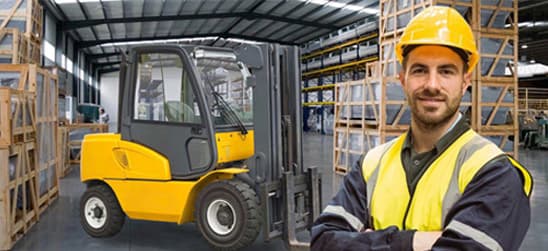 Handling Progress PDF
Cromer's popular Material Handling newspaper is available quarterly with exclusive deals