Dock Equipment for Sale. Service & Repair for Dock Components. Dock Safety Equipment. All at Warehouse Systems.
Keeping loading docks safe & in good working order means safe workers and satisfied orders. Stuck doors or damaged dock equipment hurt productivity and compromise worker safety.

The choice is obvious, isn't it?
When it's time for dock service or replacement, call Warehouse Systems. Our team performs all dock and door service, throughout California and Nevada:
Sales & Installation of Warehouse Dock Equipment, Truck Restraints, Seals, and Shelters
Service & Repair for Your Loading Docks, Dock Equipment, and other Warehouse Equipment
Preventative Maintenance
WAREHOUSE DOCK EQUIPMENT
Every loading dock has many components involved in its operation. Plates, ramps, bumpers, seals, etc. Even dock lights play a big role in the day-to-day.
When those components wear out, it's time to call Warehouse Systems. You'll find all the dock equipment you'll need with us. Warehouse Systems sources from several dock equipment makers, including McGuire, Bluff, Kelley, Pioneer, and others.
Our technicians put your team's safety as Priority 1. Whether it's building in a new dock, or servicing an existing one, we make it safe for long-term use.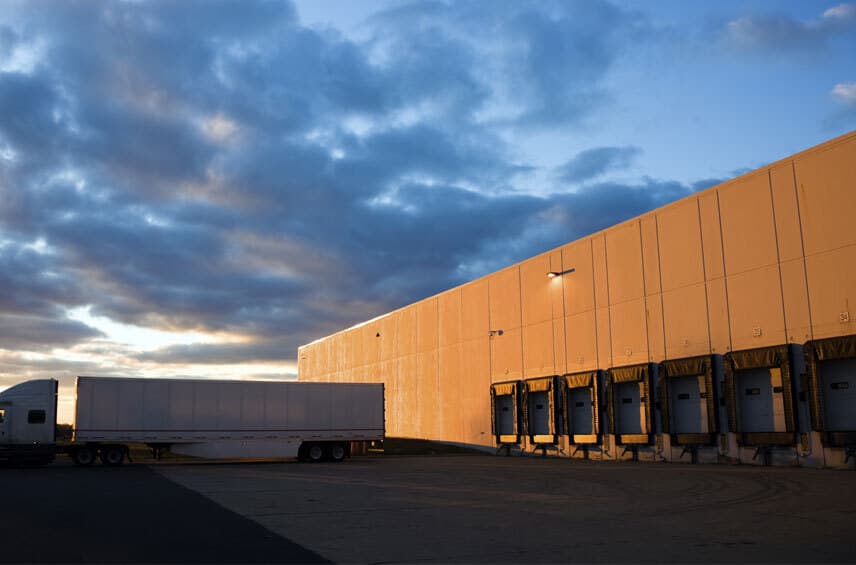 Dock Levelers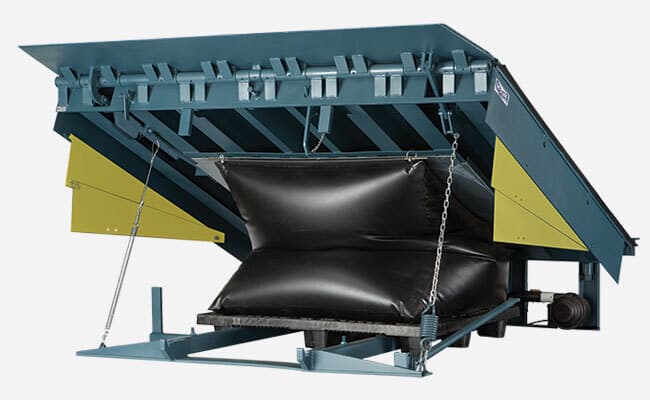 Air-Powered Levelers
Low-maintenance leveler
Low up-front cost
Operates with compressed air
2 types available: CentraAir (uses same technology as air-ride suspension), and MA Series (air bag precisely positions and stabilizes leveler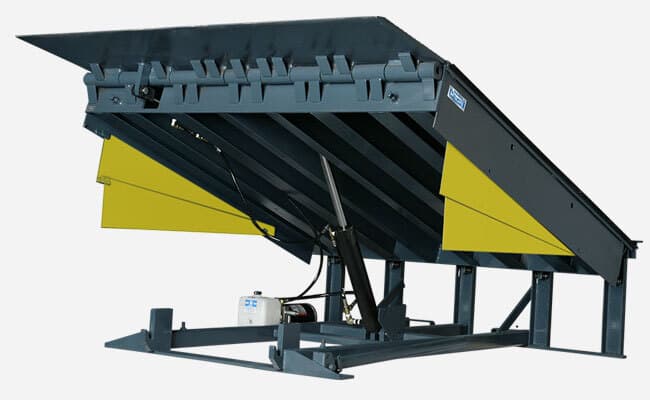 Hydraulic Levelers
Push-button activation
Ideal for mid- to high-cycle facilities
Hydraulic piston has built-in fail-safe if pressure lost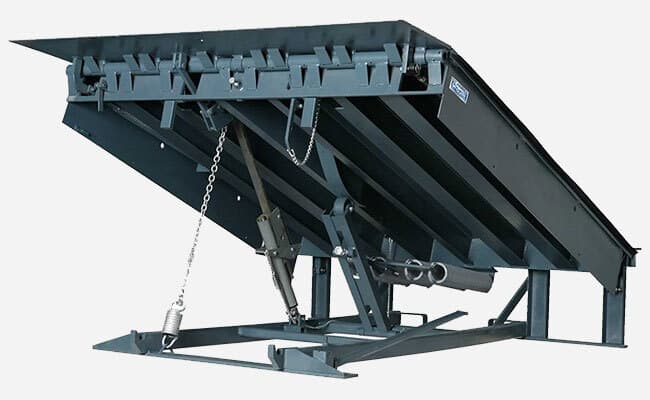 Mechanical Levelers
Easy pull-chain activation
Spring assembly keeps levelers stable top to bottom
No power needed
Dock Equipment & Safety Elements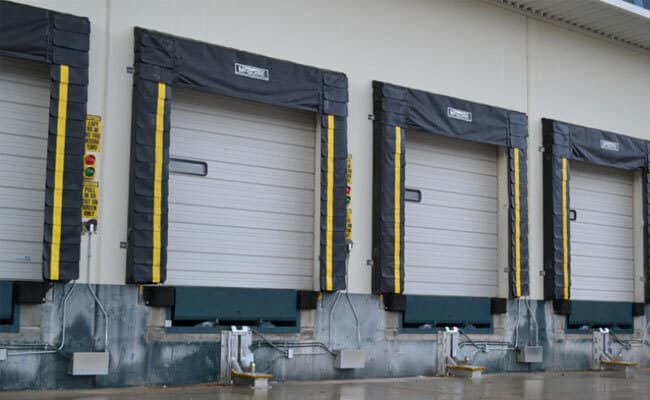 Preserves environment between trailer and warehouse
Pads the dock exterior to avoid damage
All pads vented for air release to compress
Keeps contaminants out
Edge of Dock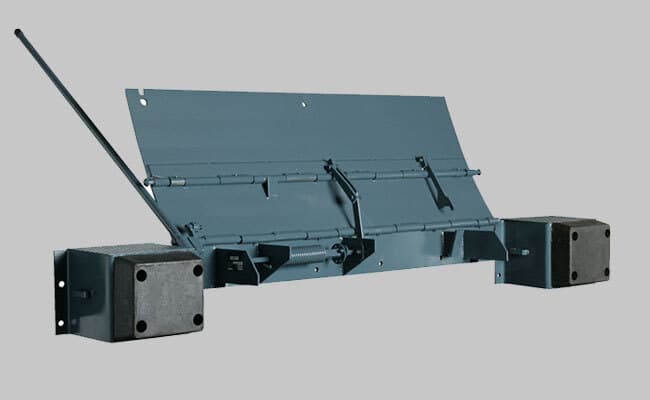 Protect the dock, the trailers, and the workers
McGuire product provides two bumper blocks and a mechanical leveler at the base of the dock
No-bending application
Dock Lights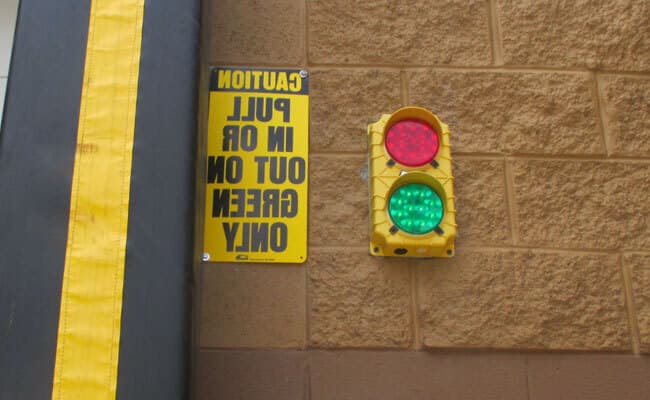 Keep forklift operators safe at dockside
Simple, clear lights identifying the dock
Red light – don't enter trailer
Green light – enter trailer
Assists with trailer inspections & loading productivity
Truck Restraints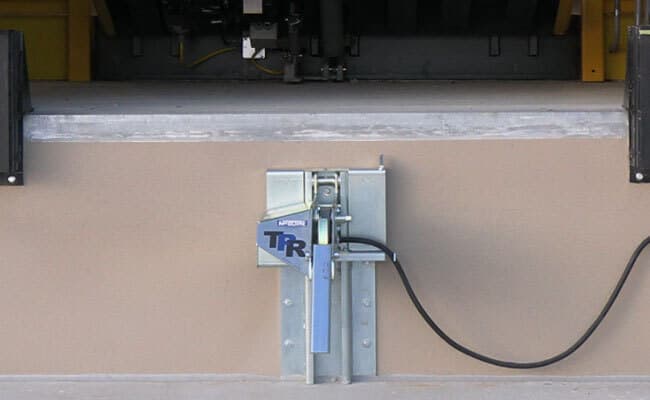 Locks trailers in place for safe load/unload
Prevents truck pull-away & truck creep
Automatic and manual options
Uses LED lights to display status
Dock Service & Repair
Docks need service like all other warehouse equipment. When employees report problems, call us for service & repair. Our service techs have over 50 years of experience servicing docks of all types.
Installations

Full installations available
A WS team expert will advise on the best equipment for your warehouse's setup
All it takes is one call


Maintenance

Dock Cleaning
Safety Inspections on:

Dock Lights – All bulbs intact & operating at peak?
Locks & Restraints – All working properly?
Leveler Weldments and Operations – Is the dock structurally sound & operating within factory specs?
Environmental Safety – Are seals, shelters, and temperature barriers doing their jobs?

Seal Repair/Replacements
Leveler Service

Repair

Our fully-equipped Mobile Repair Trucks bring trained technicians, tools, welders, lubricants, and parts to your facility.
Get Your Dock and Door Equipment & Service with Warehouse Systems
Time to work on your docks? Talk with the Warehouse Systems team for help today! Call 800-464-3225 to locate your nearest facility.