WAREHOUSE RACK, SHELVING, AND STORAGE SOLUTIONS FROM CROMER
Make your warehouse into a well-oiled machine! Productive workflows, safe workers. Cromer provides all the warehousing products you'll need - from speed doors to loading docks, industrial shelving to lift tables.
Warehouse Systems Products
Cromer's Warehouse Systems division has served California & Nevada businesses for over 50 years.
WE PROVIDE YOU WITH A COMPLETE LINE OF STORAGE AND MATERIAL HANDLING PRODUCTS, INCLUDING:
Balers
Cabinets
Compactors
Conveyor
Decking
Dock Equipment
Drum Handling Equipment
Hand Trucks
Hoists
Hoppers
In Plant Offices
Industrial Doors
Ladders
Lift Tables
Lifting Equipment
Lockers
Mezzanine Systems
Pallet Equipment
Partitions
Rack
Ramps
Recycling Systems
Safety Equipment
Shelving
Storage Containers
Stretch Wrap Equipment
Wire Decking
Wire Partitions
Brands Carried at Warehouse Systems
We only sell brands we trust to do the job every time, and those we are trained & ready to service: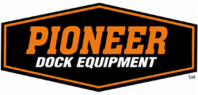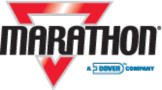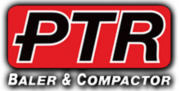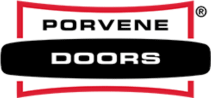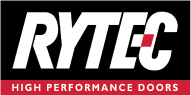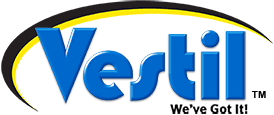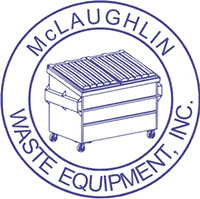 View Online Catalog
SALES & SERVICE FOR YOUR WAREHOUSING NEEDS
Warehouse Systems is a full-service material handling and storage solution company for Northern and Central California, as well as Southern Nevada. We provide equipment solutions for:

Warehousing & Distribution, Food Processing, Cold Storage, Packing Operations, Manufacturing, Offices, Schools, Agriculture, Retail Trades, and Building Material Suppliers.
Docks need maintenance? Call us for service & repair. Our service techs have over 50 years of experience servicing docks and doors of all types.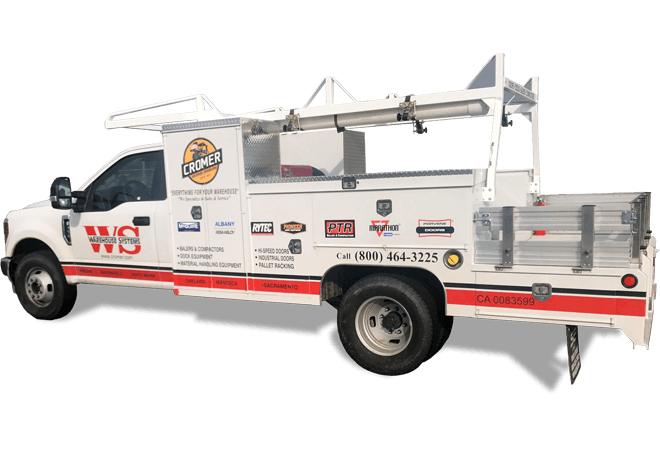 Warehouse Design Services
Not sure how to make the best use of your facility's space? The Cromer experts will provide you with complete warehouse design services, including inspections, engineered drawings, seismic calculations, and product installation.
Warehouse Design Page
To talk with one of our warehousing experts, call 800-464-3225 and ask for Warehouse Systems.