Complete Your Warehouse Build Out with Storage Equipment from Cromer
Every facility could use "a little more space." Take advantage of every square foot with modular storage equipment from Cromer. We carry storage equipment of all types, made to maximize your space usage.
Why buy storage equipment from Cromer?
Save yourself the time. No need for multiple trips to pick up orders.
Performance guarantee: We use the same products for our own facilities. Every product will do the job, or we won't sell it.
Recommendations: Not sure which product will fit your space? Our techs will find the right one.
Modular: We work with the manufacturer to customize storage to your facility.
Scalable: Over time, as you grow, so does your storage.
Cromer carries storage equipment products from these trusted brands:


STORAGE SHELVING & BINS
What if the right product isn't a new rack? Storage shelving & bins make for quick, flexible options in any workspace. At Cromer, you can choose from sturdy, reliable Rousseau or Boroughs equipment.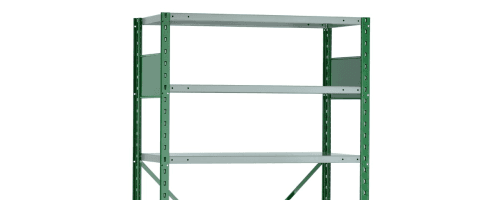 Box-edged to boltless. Use shelving units to expand your existing rack, or build out a smaller space.
Storage Bins
Highly configurable bins make it easy to sort product exactly where & how you like.
Cabinets
Equip your team with all the tool storage they need. These steel cabinets from Rousseau & Borroughs stand up to years of use without so much as a rust spot.
Store inventory, parts, tools, etc. Combine drawers and shelves as needed. Organize everything!
Need to custom-configure cabinets for your workspace? Click the banner below to access Rousseau's Cabinet Configurator tool, where you can customize to your liking.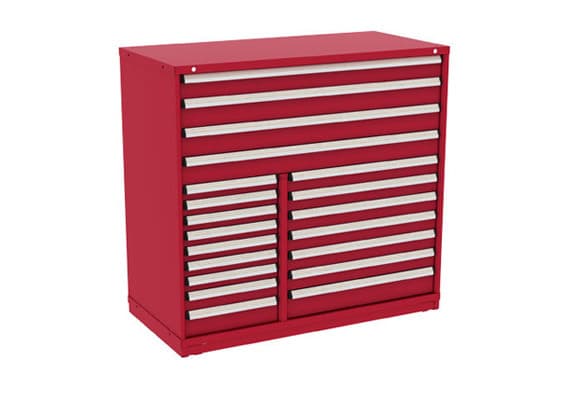 WORKBENCHES & AUTOMOTIVE WORK STATIONS
Build out your workspaces with these stations & benches. Stationary and mobile options, to put the tools where your team needs them.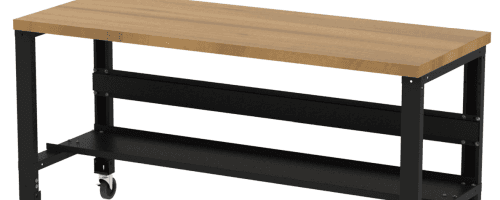 Rousseau and Borroughs make several modular workbenches, each able to expand & move to where the work goes. Durable steel, ideal for heavy use.
Automotive Workstations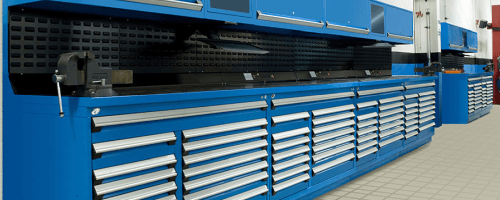 Both Rousseau & Boroughs have lines of automotive storage & work equipment. All made for storing hoses, tools, liquids, etc. safely.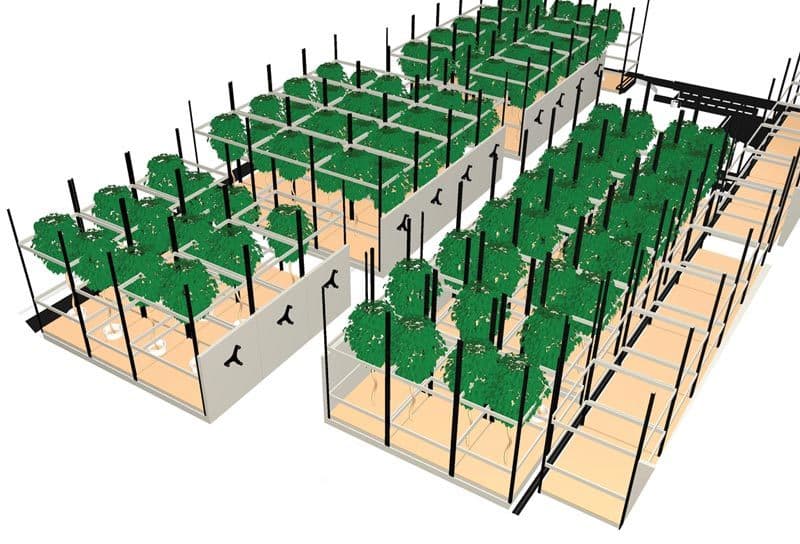 AISLE-SAVERS & CANNABIS STORAGE RACK
When you need a lot of storage in a multi-story facility, aisle-savers do the job.
Cromer carries aisle-saver products from Borroughs that work for industrial, shipping/distribution, and even cannabis storage uses.
These aisle-savers make cannabis growth & storage easy. Water optimization, fully configurable for size and row numbers, and rust-resistant powder coating on all metal surfaces.
Outfit all auto/truck parts departments, garages, manufacturing facilities, and more with storage equipment from Cromer.

To get started, call 800-464-3225 and ask for Warehouse Systems.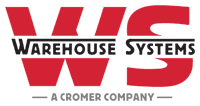 You can also visit our online store, TheForkliftBoss.com, for in-stock storage equipment ready to ship.

Visit TheForkliftBoss.com