Mar 26, 2020
Forklift Safety Precautions for Everyone's Health
Business goes on! Many of you are essential to the economy, which makes Cromer an essential resource. We're staying open—with some additional precautions in place.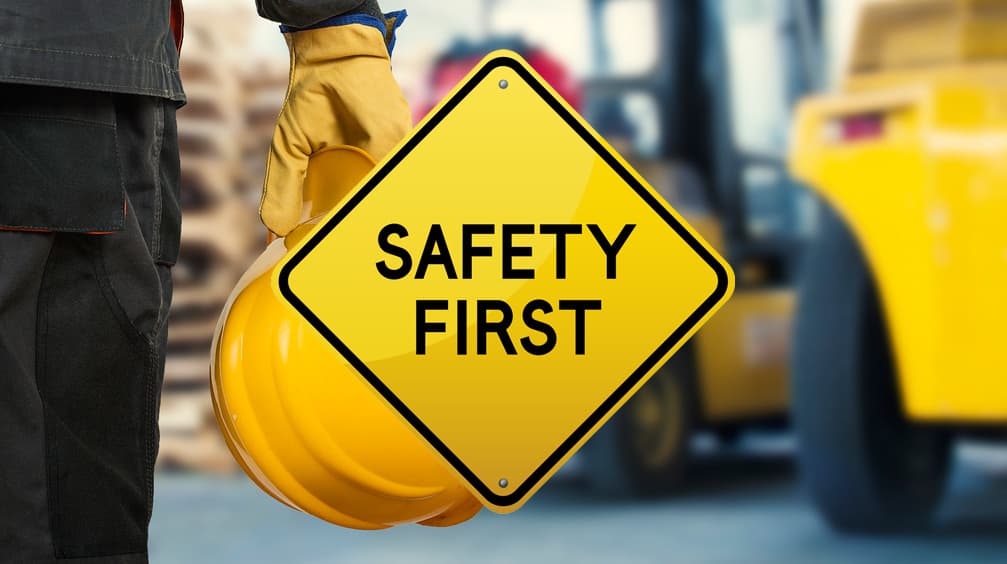 Cromer has always put safety first, for customers and for employees. That's making our preparations easier now. We're taking the appropriate precautions so we don't contribute to community spread.
The Forklift Boss' Safety Checklist
What's a good way to list out safety precautions? The safety checklists we all use for our facilities! Let me share what's on mine, in light of what's going on now.
Store Hours: Open and unchanged. Every Cromer facility opens at their normal time, Monday through Friday.


Sick Policy: Any Cromer employee who feels sick, or has a sick family member, must stay home. If they can work from home, they do so. Otherwise, rest up. We've got your back.


Forklift Service: All crews available. Add an anti-bacterial cleaning for every serviced forklift, on top of regular cleaning. (This is an excellent time to get your forklifts serviced if your warehouse has been temporarily shut down.)


Sales Operations: Notify personnel that forklift demos will continue in the yard. All forklifts will receive antibacterial cleaning before demos. Conduct business with proper social distancing. Otherwise, stay as welcoming as usual.


Forklift Rentals: Had another customer tell me they're experiencing high demand on the warehouse. Make sure customers know the entire Cromer rental fleet – including the new units at our Las Vegas facility – is ready for short-term use.


Find out who took the cookies in the break room home with them.
Keeping Forklifts and Their Operators Safe
By now you've looked at your facilities and considered ways to maintain safe operations during COVID-19. You might have even started up what I'm about to suggest. If so, good! Keep it up. If not, here are some suggestions to improve forklift operator safety.
Use antibacterial wipes on forklift steering wheels and levers between operators.
Make sure all operators wear gloves. No one shares gloves for any reason.
Post a reminder about cleaning requirements near your forklift check-in/check-out log, or in your fleet area and provide supplies.
Let's All Support Each Other
Remember, we want our favorite businesses to be around once this thing's passed. So I encourage you to support them. Get take-out from your favorite restaurant. Use delivery options from your favorite stores. Maintain your accounts with service providers, even if they're temporarily shut down.
We keep each other going like this, and we'll all be in a better place on the other side.
Until next month!
Marshall Cromer, The Forklift Boss
Cromer Material Handling
---