Mar 23, 2023
It's Equipment Rental Time! Reserve Your Forklifts for Summer Harvest Before They're Gone
It's time for our annual reminder – the Summer harvest season will be here before we know it. Now's the time to reserve rental equipment from Cromer, so you'll have what you need.
This year we wanted to answer the big questions about seasonal forklift rentals. That way you know what to expect, and what's available, with plenty of lead time.
"How big is your rental fleet?"

Cromer has 450 rental assets available. We've added new units this year as well, so you have new & used forklifts to rent.
Want to try out a new lithium electric? Rent one from us. (We can arrange a demo beforehand, if needed.)
Each Cromer location has a percentage of the rental fleet on-site. If you need a rental which isn't stored at your local Cromer, the nearest location with a unit will ship it over.


"What forklift brands do you have for rent?"
LPG forklift brands include Doosan, CAT, Linde, and Genie. Electric forklift brands include BYD and Doosan.


"Which equipment types do you have for rent?"
LPG Forklifts
Electric Forklifts
Forklift Attachments – Bin Dumpers, Carton Clamps, etc.
Mini Reach Trucks
Boom Lifts
Scissor Lifts


"Can I see some examples of the rental trucks?"
You sure can! These are actual units from the Cromer rental fleet.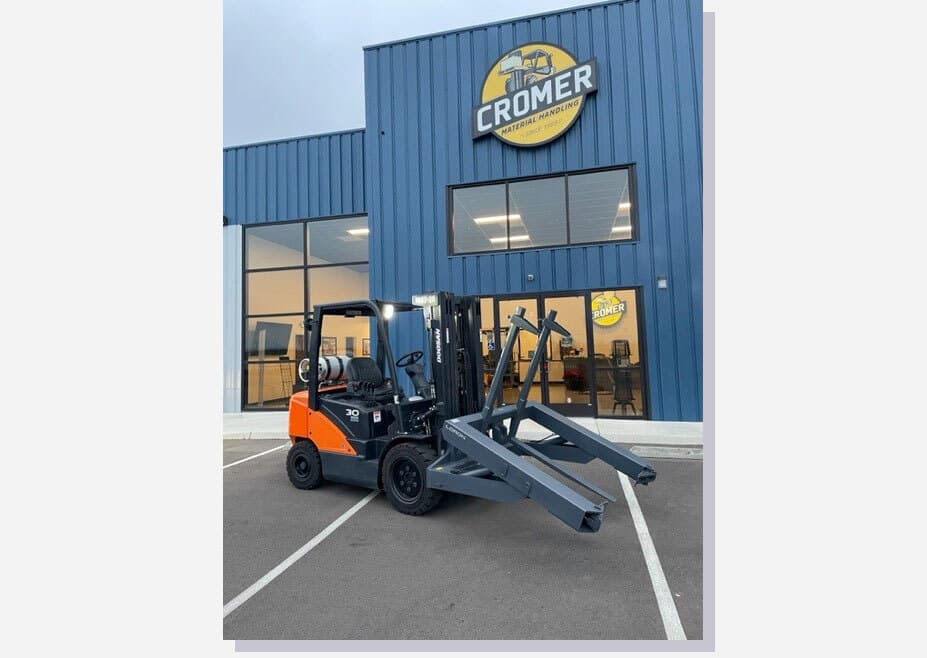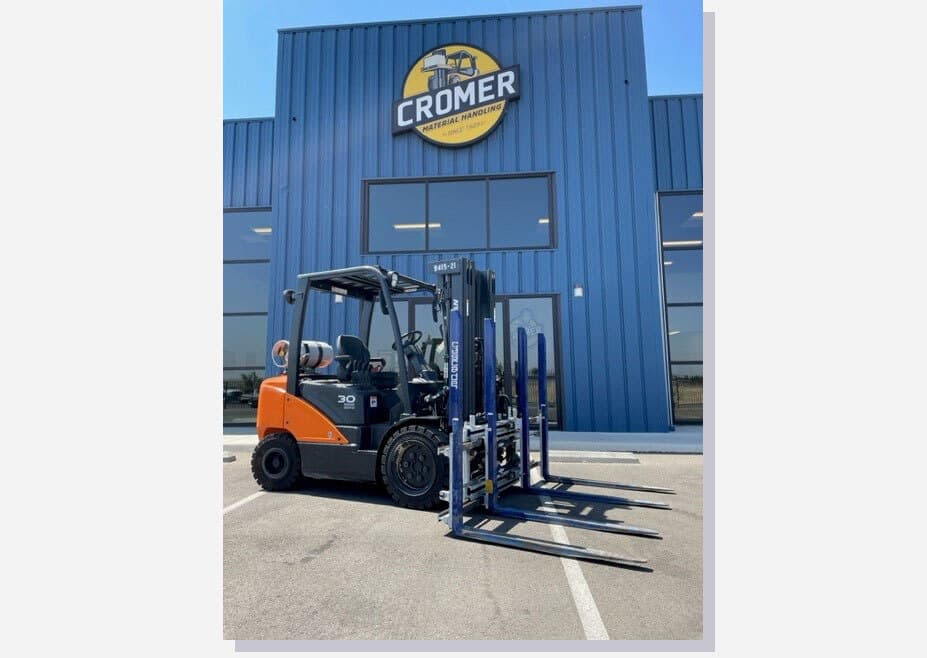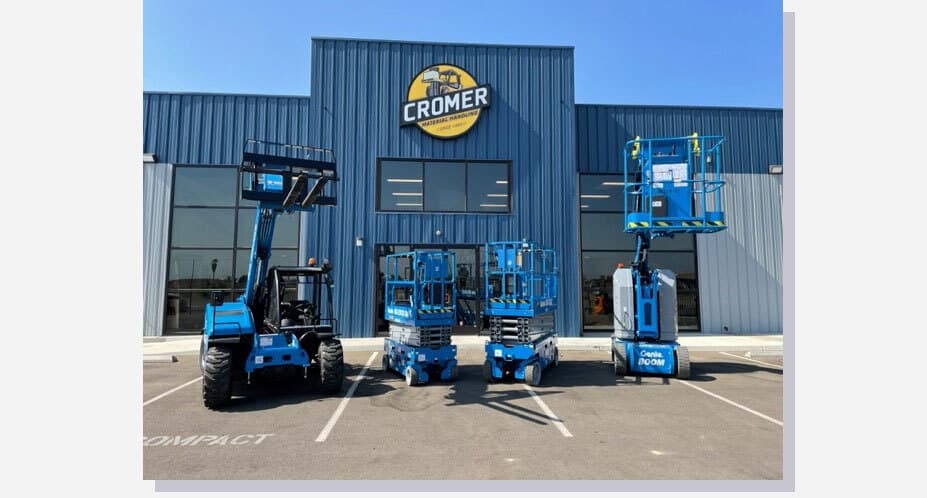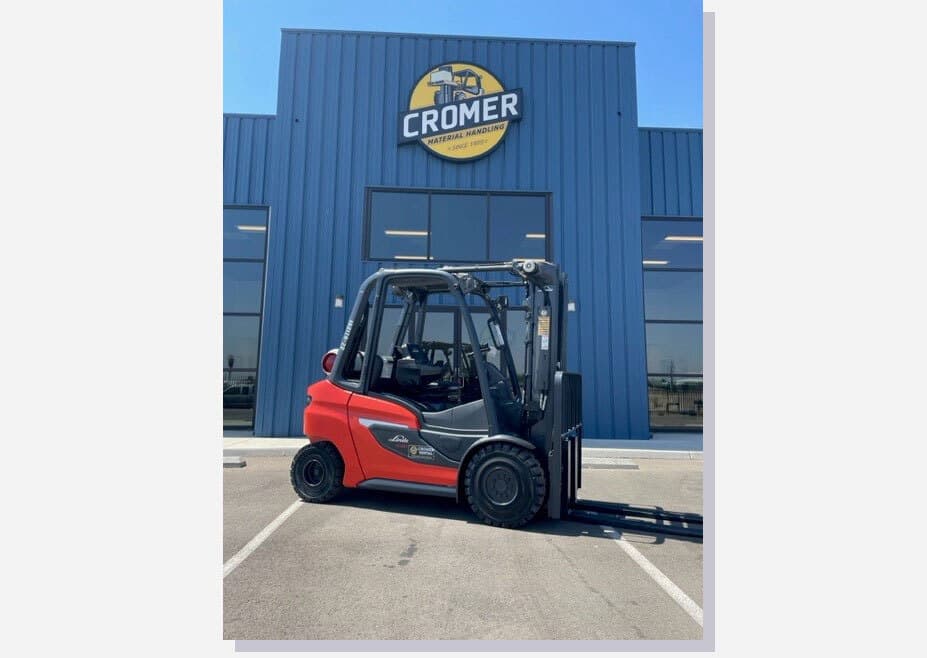 "What are your rental rates?"
For summer rentals, you can see all of our rental rates on the Short-Term Rentals page.
If you need to rent equipment for a longer period, check our Long-Term Rentals page for details.


"Do you still have equipment available to rent for Summer Season?"
Yes, we do...but reservations have already started. A few customers have made reservations to cover them for the entire season. So don't wait on yours!
And, the most important question...
"How do I make a rental reservation?"
Just call your local Cromer! Our location numbers are in the email footer, or call 800-464-3225.


Until next month!
-The Cromer Team
---
Deal of the Month
2015 CAT ELECTRIC FORKLIFT – $19,500
For our March Deal of the Month, the Cromer Team has a nimble little CAT forklift.
This is a 2015 2ET3500 electric, with a top capacity of 3,500 lbs. It's an indoor three-wheel sit-down truck, with a three-stage mast. It has 7,350 hours on it, and has been fully serviced.
Pick up this electric CAT for only: $19,500.
To buy this forklift, call Cromer at 800.464.3225 and ask for the March Deal of the Month.